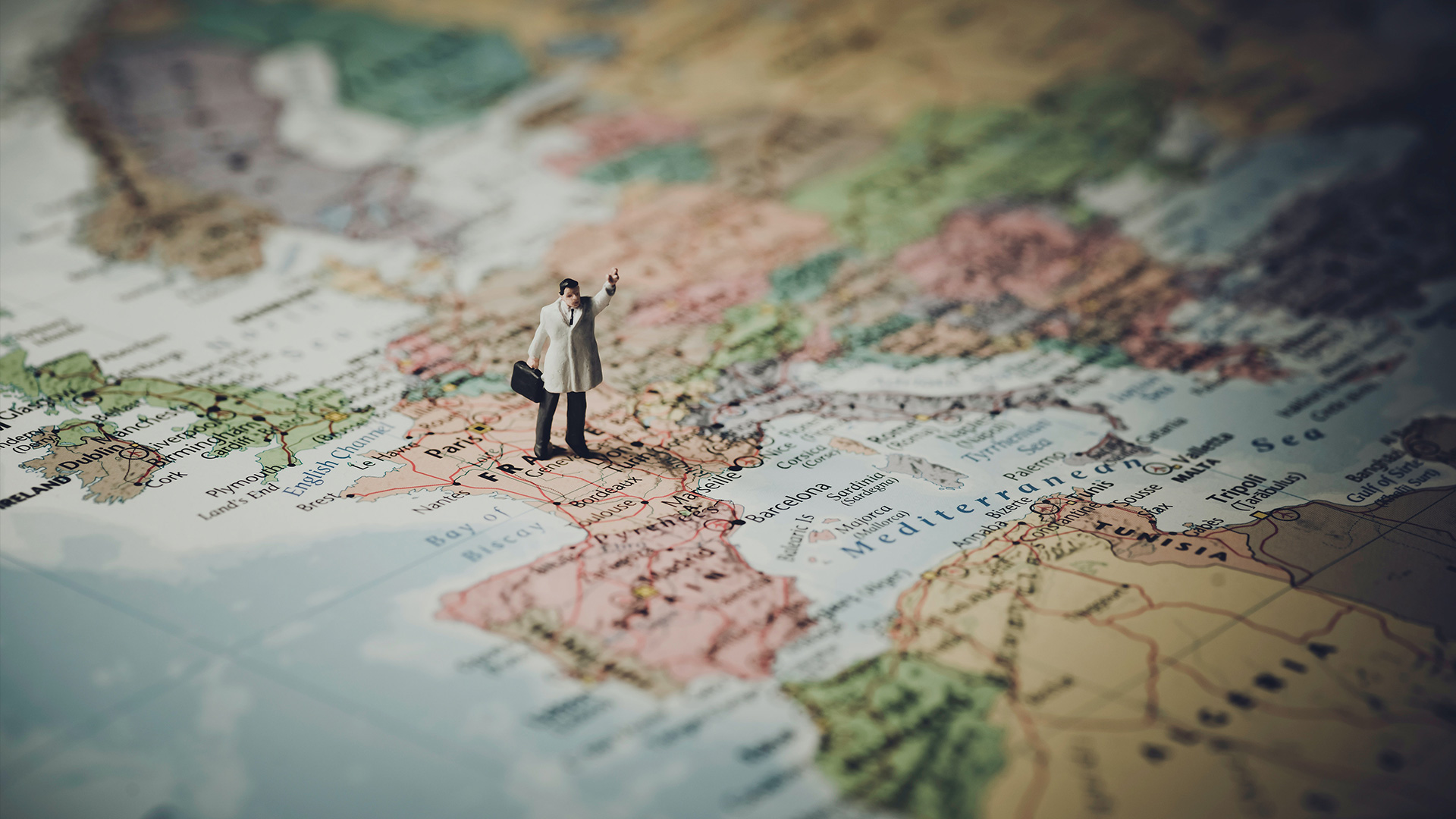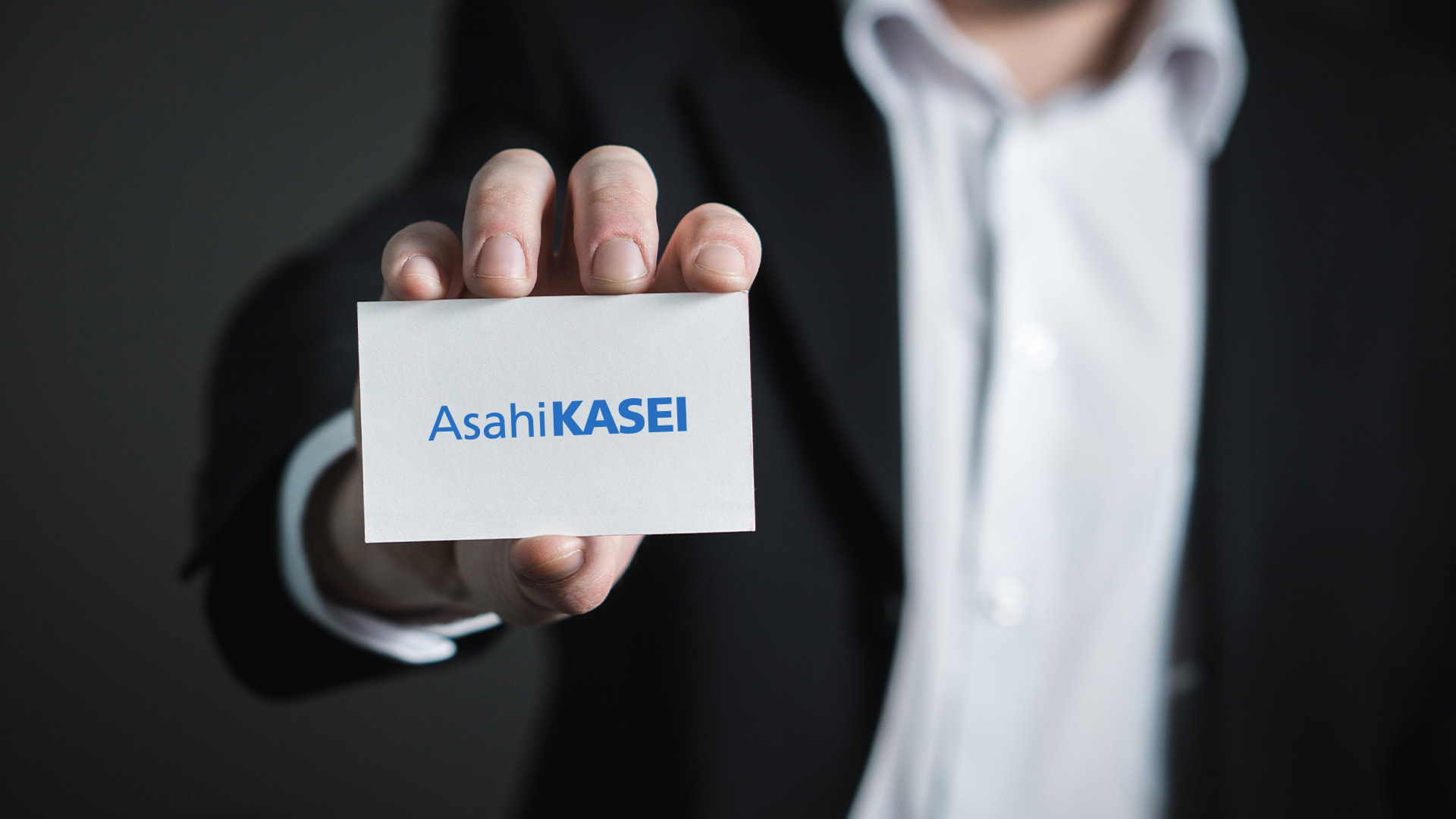 slide-shutterstock_1703050432_1920x1080
Introducing Asahi Kasei Europe
Functional Excipients Asahi Kasei
Developing new Paths to broaden your horizons with the functional Excipients of Asahi Kasei Europe.
slide-lamborghini-605334_1920x1080
Introducing Asahi Kasei Europe
Ceolus™ of Asahi Kasei Europe
With their extraordinary compactibility, Ceolus™ UF and KG facilitate formulation design and tableting efficiency - for high-dose, small-tablet, and low-compactibility drug implementations. Standard Ceolus™ PH and colloidal Ceolus™ RC series are widely recognized and trusted for superior function, performance, and quality.
We are here for you.
Asahi Kasei's Distributors Overview

Get to know our distributors and download the pdf below to find out the countries they are active in. 
Any questions? Scroll down to contact us! 
Get Asahi Kasei's Information
Fringsstraße 17, 40221 Düsseldorf
Tel.: +49 (0) 211 33 99 2000
Fax: +49 (0) 211 33 99 2099
Email address: info@asahi-kasei.eu
Need a Presentation?
You like what we do, but you need to demonstrate your team as well. Easy! Directly download, print or share the link to a PDF with your colleagues.