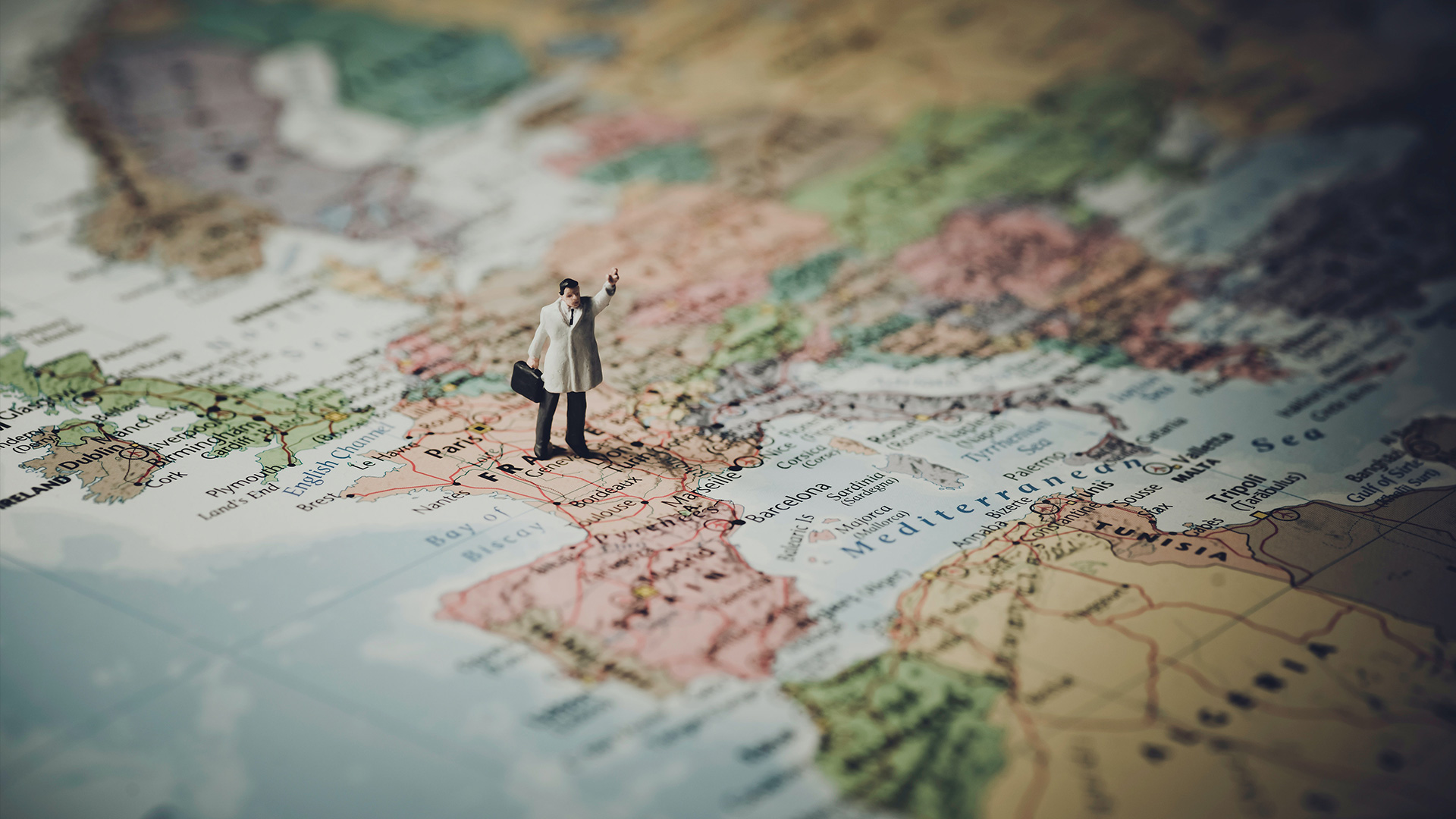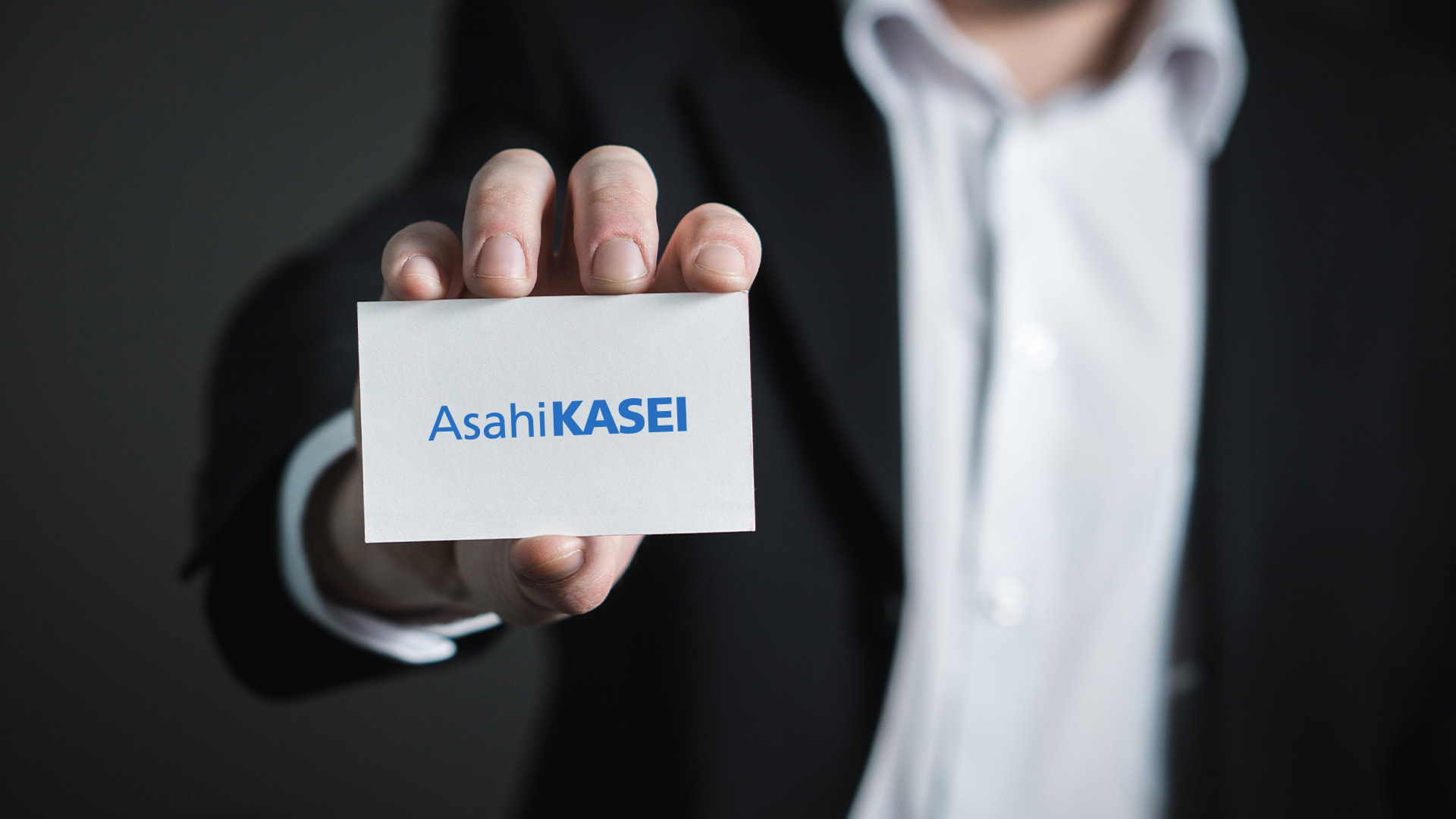 slide-shutterstock_1703050432_1920x1080
Introducing Asahi Kasei Europe
Functional Excipients Asahi Kasei
Developing new Paths to broaden your horizons with the functional Excipients of Asahi Kasei Europe.
slide-lamborghini-605334_1920x1080
Introducing Asahi Kasei Europe
Ceolus™ of Asahi Kasei Europe
With their extraordinary compactibility, Ceolus™ UF and KG facilitate formulation design and tableting efficiency - for high-dose, small-tablet, and low-compactibility drug implementations. Standard Ceolus™ PH and colloidal Ceolus™ RC series are widely recognized and trusted for superior function, performance, and quality.
Asahi Kasei Ceolus
Pharmaceutical Excipients
Pharmaceutical Solutions in Europe
Take a look at out our products and find more information on each individual product page.