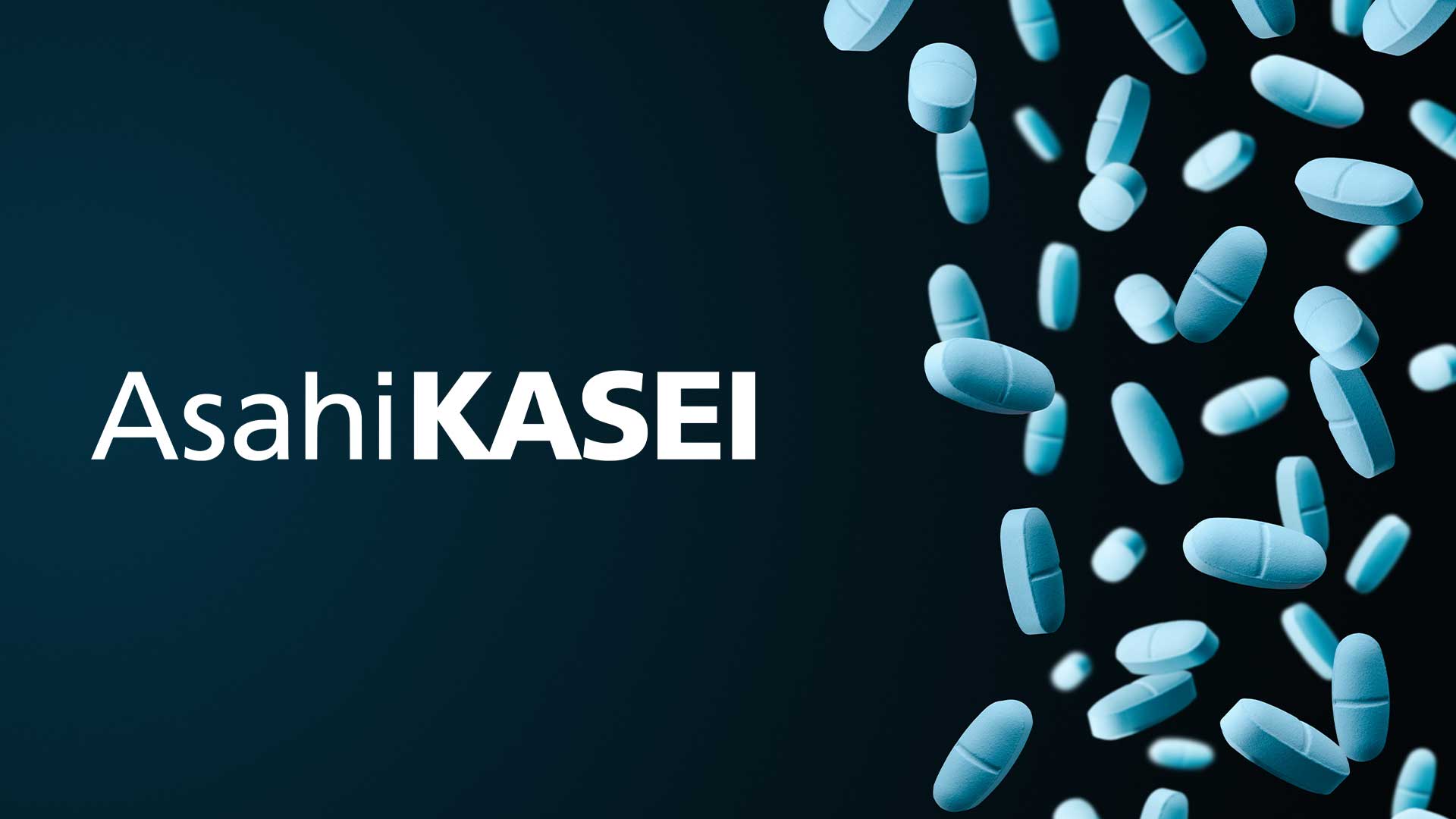 slide-shutterstock_1703050432_1920x1080
Introducing Asahi Kasei Europe
Functional Excipients Asahi Kasei
Developing new paths to broaden your horizons with the functional excipients of Asahi Kasei Europe
slide-lamborghini-605334_1920x1080
Introducing Asahi Kasei Europe
Ceolus™ of Asahi Kasei Europe
With their extraordinary compactibility, Ceolus™ UF and KG facilitate formulation design and tableting efficiency - for high-dose, small-tablet, and low-compactibility drug implementations. Standard Ceolus PH and colloidal Ceolus RC series are widely recognized and trusted for superior function, performance and quality.
Pharmaceutical Solutions – Ceolus
The Commitment Of The Asahi Kasei Group:
To do all that we can in every era to help the people of the world make the most of life and attain fulfillment in living. Since our founding, we have always been deeply committed to contributing to the development of society, boldly anticipating the emergence of new needs.
AK Pharmaceutical Excipients
Pharmaceutical Solutions in Europe
We, Asahi Kasei started our MCC production in 1970 in Nobeoka, a city in the South edge of Japan, which is the birthplace of the Asahi Kasei group. Since the 2000s, we have been continuously developing MCC products that have unique performance which derives from our patented unique morphology design.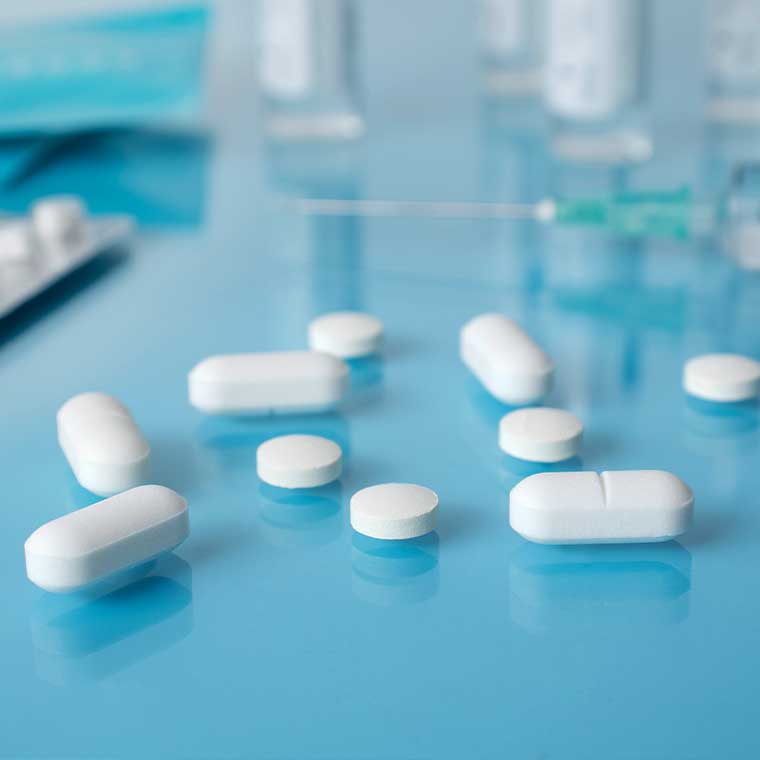 Pharmaceutical Applications
Sample Request Pharmaceutical Excipients
Our products have helped customers with technical challenges among several product development stages such as lab, scale-up, and production. We will keep up the commitment to develop high performance and/or highly functional products that will benefit our customers.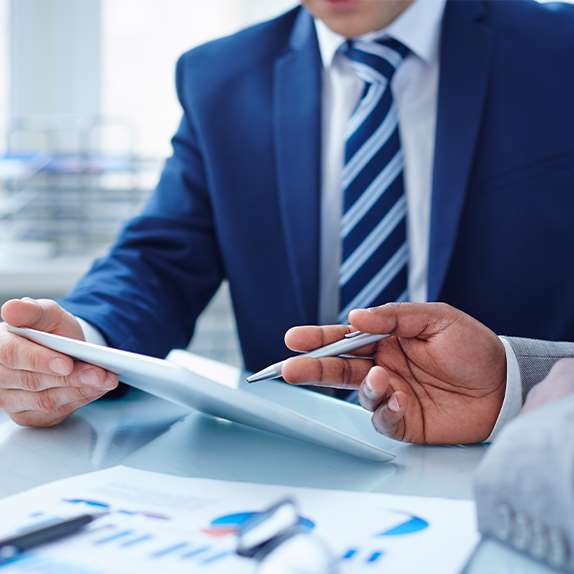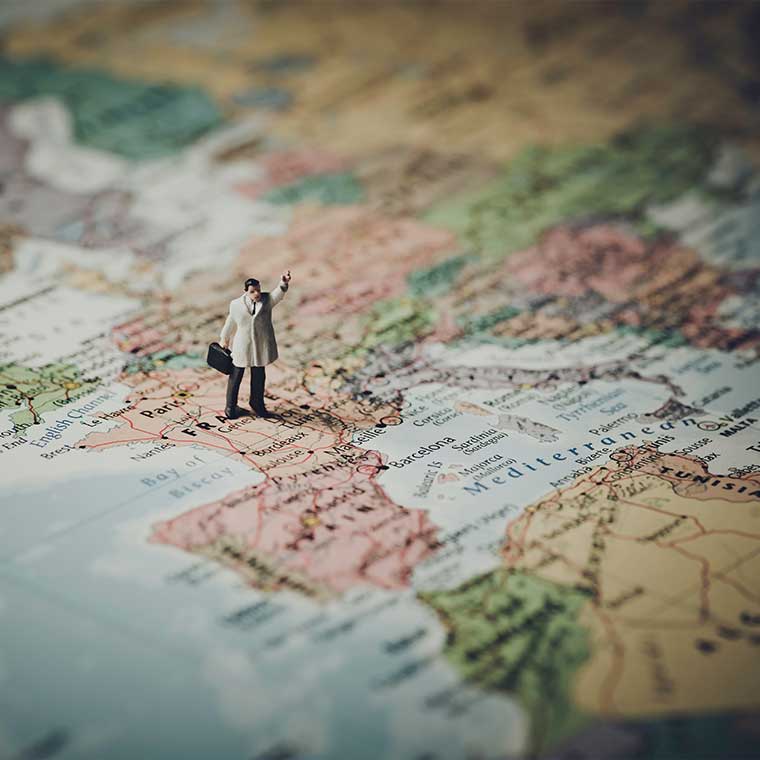 Distributors of AKEU
Reach Out To Our Distributors
The operational challenges in global pharma are complex, requiring strategic clarity, rapid execution and compliance awareness. There is no time for on-the-job learning.
All of our work has a common, fundamental change management methodology at its core — based on the philosophy that people will support what they create.
Discover The Latest Pharma News
Check out the Ceolus

™

News
Asahi Kasei completes second plant for Ceolus™ microcrystalline cellulose Düsseldorf, New York and Tokyo, 15 February 2023 – Asahi Kasei has completed the construction...
You Want To Reach Out To Us?
This Is The Answer To Your Questions.
Use our contact form to reach out to us. Asahi Kasei and its core operating companies have different points of contact depending on the subject of inquiry.
Our Headquarter in Europe
Fringsstraße 17, 40221 Düsseldorf
Our Headquarter in Tokyo
1 Chome-1-2 Yurakucho, Chiyoda City, Tokyo