About Asahi Kasei Automotive
The Japanese technology company Asahi Kasei is a full-range supplier of advanced materials and technologies for the automotive industry.
With its wide range of different materials, Asahi Kasei offers as a one-stop solution provider promising solutions for the current and upcoming challenges and trends in the automotive industry.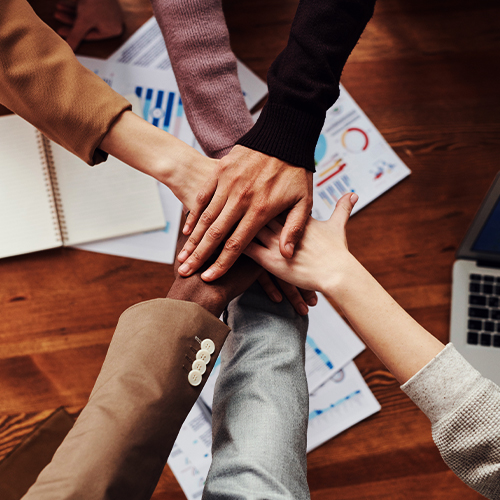 Asahi Kasei Automotive in Europe
Here in Europe, we have 6 business units supporting our partners in the mobility industry. Through this website, you can find information on each of these companies and their products. At the Application Pages you can find more Information about the product ranges.
Our Global Presence
The Asahi Kasei Group is a diversified family of companies led by holding company Asahi Kasei Corp., with operations in the material, homes and health care business sectors. There are more than 7,000 employees in the United States and 37,000 around the world, serving customers in more than 100 countries.
Supporting You In Driving The Inovative Mobility Of Today And Tomorrow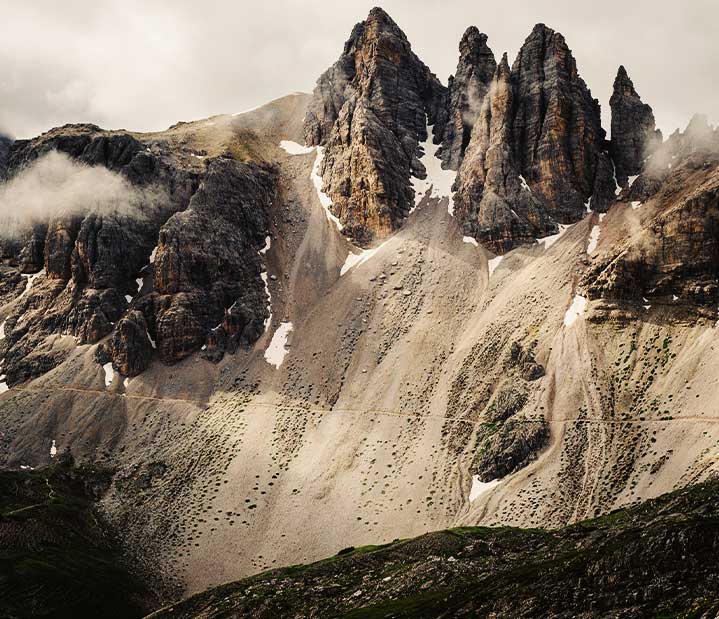 Mission

of Asahi Kasei Europe
This is the Asahi Kasei Group's unchanging reason for being. What we never cease to strive for, though the needs of society change throughout the ages. It is in our very nature, deriving from a sincere regard for the people of the world.
Vision

of Asahi Kasei Europe
Providing new value to society by enabling "living in health and comfort" and "harmony with the natural environment"
This vision for the Asahi Kasei Group indicates the direction in which our business activities advance based on our Group Mission to meet the needs of the times.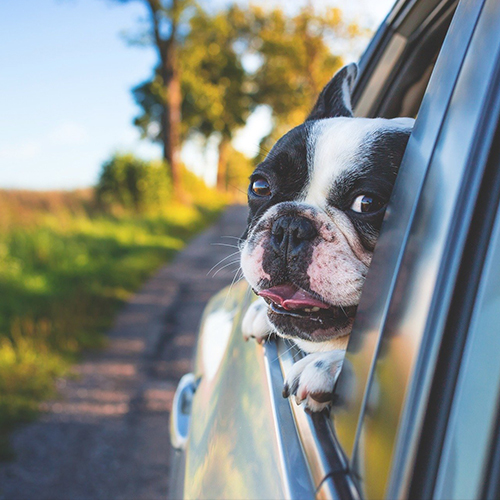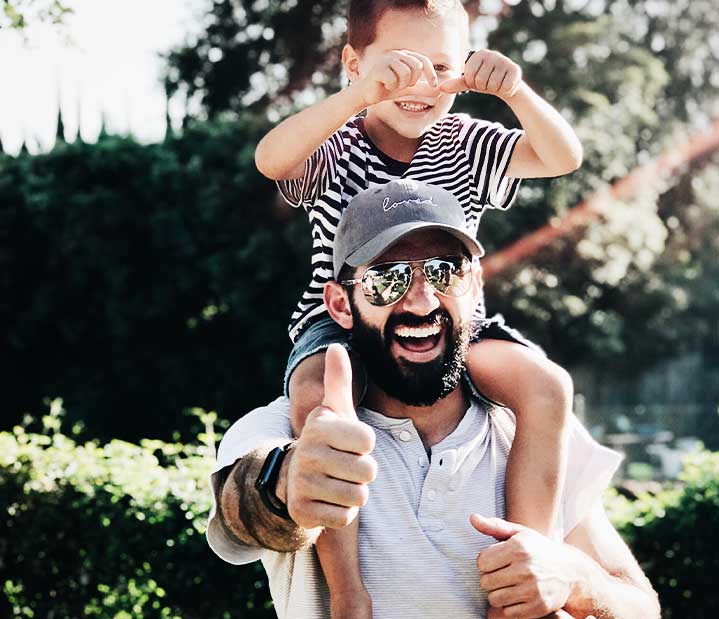 Values

of Asahi Kasei Europe
Sincerity – Being sincere with everyone
Challenge – Boldly taking challenges, continuously seeking change.
Creativity -Creating new values through unity and synergy.
These are the shared values that must be held by the people who work in the Asahi Kasei Group. They define our fundamental approach in the process of pursuing our Group Mission, held in common among our diverse range of personnel.