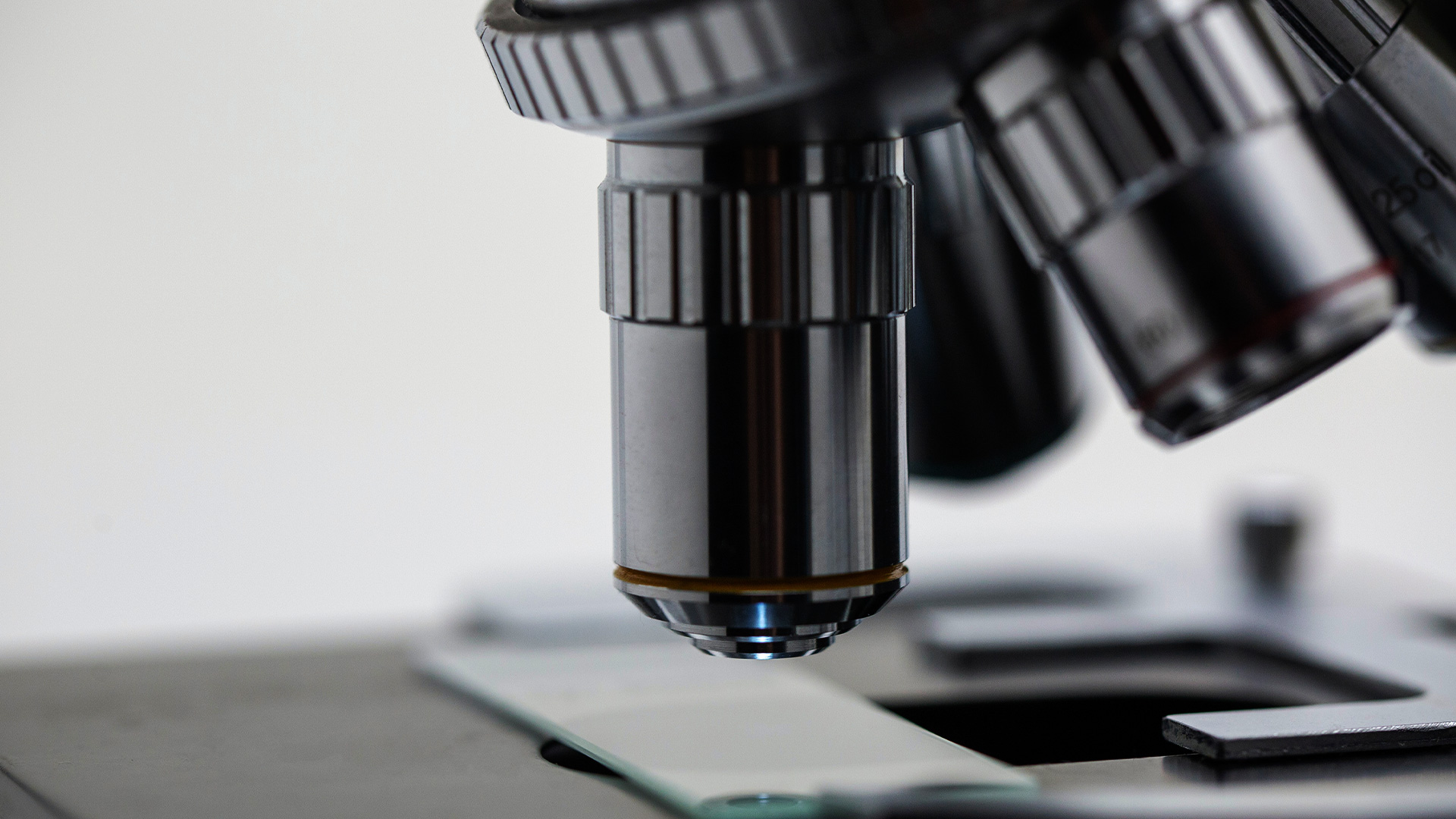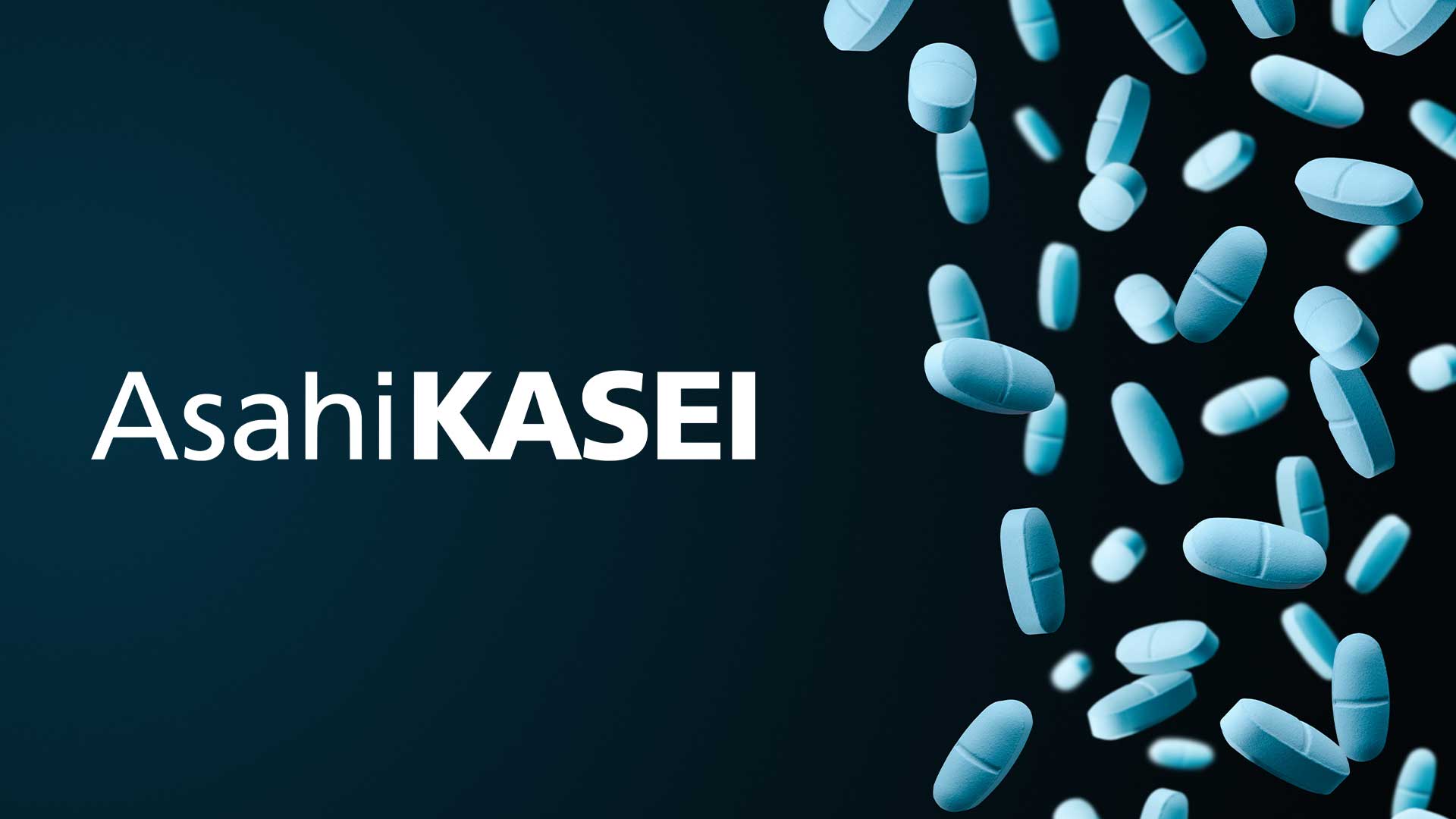 slide-shutterstock_1703050432_1920x1080
Introducing Asahi Kasei Europe
Functional Excipients Asahi Kasei
Developing new Paths to broaden your horizons with the functional Excipients of Asahi Kasei Europe.
Introducing Asahi Kasei Europe
Celphere™ is a 100% MCC spherical seed core for drug layering and film coating. It is high in mechanical strength and water absorption and is an optimum seed core for a wide range of aqueous layering and coating systems.
Asahi Kasei Ceoulus
Resources 
SEM Pictures
 Ceolus™ KG 1000 & KG-802
CEOLUS™ KG Rod-shaped particles & super-compactable MCC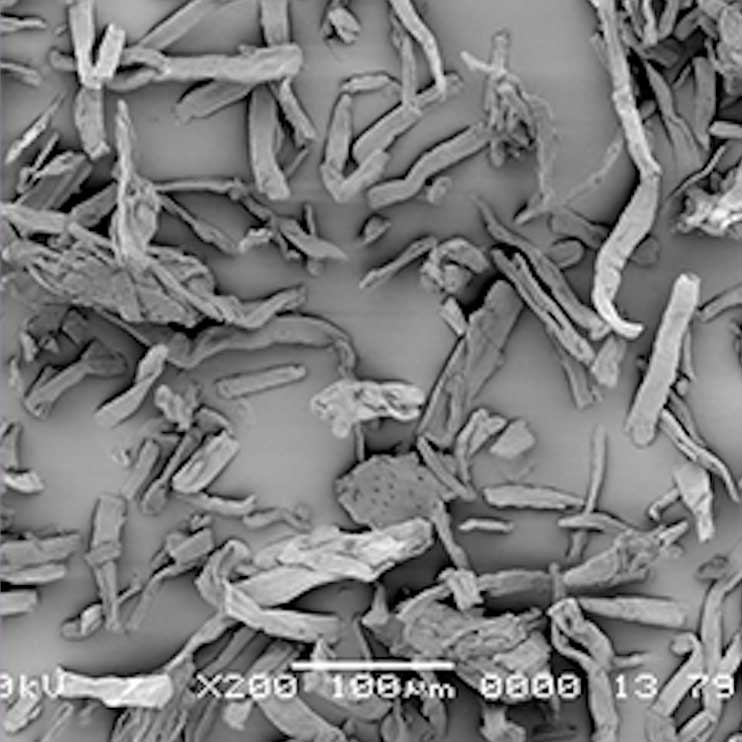 Ceolus™ UF 702 & 711
Ceolus™ UF 702: Round shaped and porous MCC particles
Super-flowability, swellability, adsorption on the particle surface
Ceolus™ UF 711: porous MCC particles, well-balanced compactibility and flowability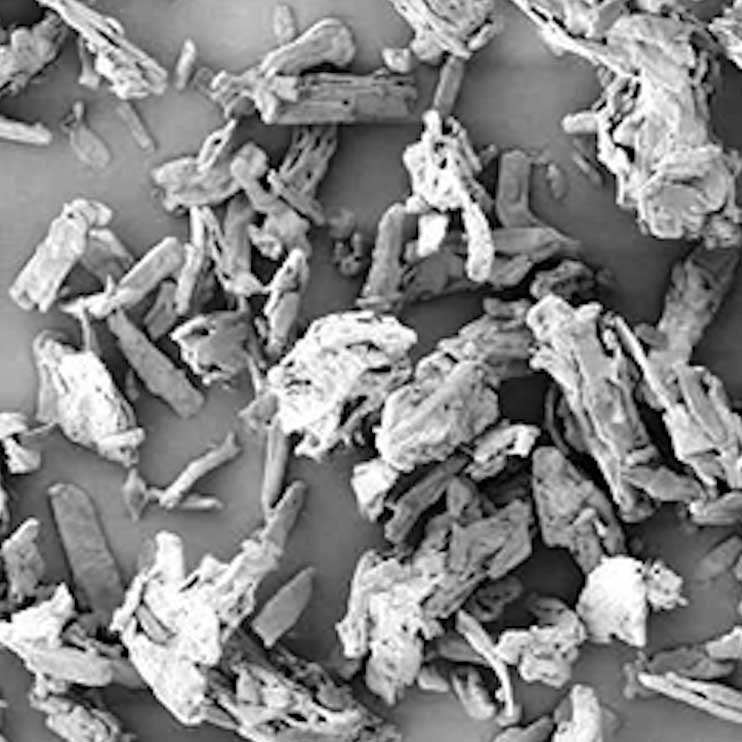 PC-10
PC-10: Partly pregelatinized corn starch with outer shell structure and high water retention capacity.
PH-independent disintegrating properties.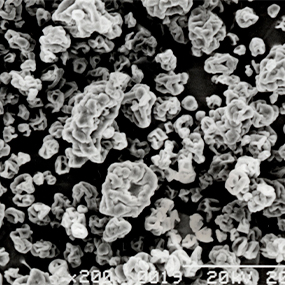 Celphere™
100% MCC spherical core provides smooth surface, excellent sphericity, narrow particle size distribution