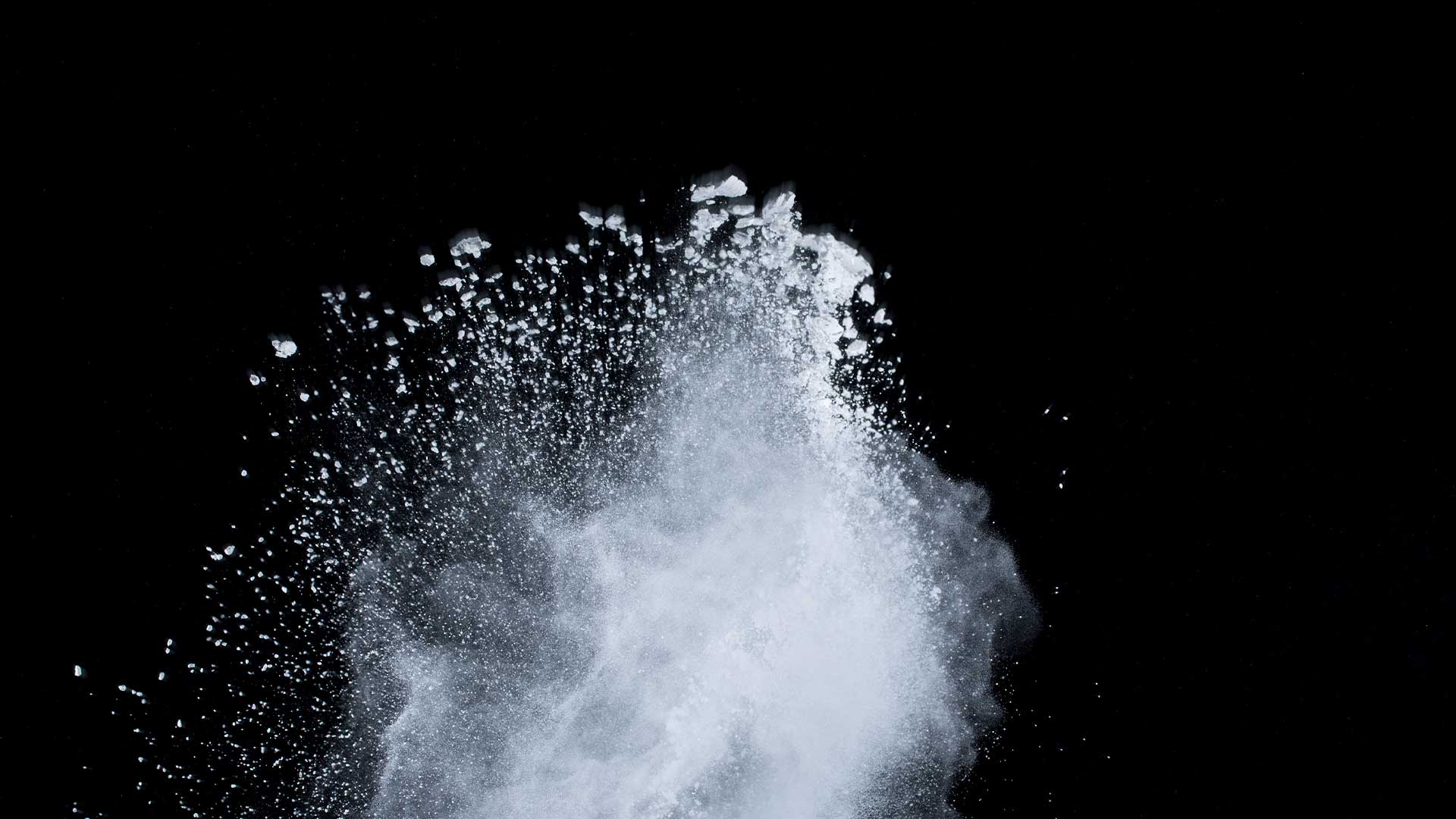 slide-shutterstock_1703050432_1920x1080
Introducing Asahi Kasei Europe
Functional Exipients Asahi Kasei
Developing new Paths to broaden your horizons with the functional Exipients of Asahi Kasei Europe.
slide-lamborghini-605334_1920x1080
Introducing Asahi Kasei Europe
Ceolus™ of Asahi Kasei Europe
With their extraordinary properties, Ceolus™ UF and KG facilitate formulation design and tableting efficiency - for high-dose, small-tablet, and low-compactibility drug implementations. Standard Ceolus™ PH and colloidal Ceolus™ RC series are widely recognized and trusted for superior function, performance, and quality.
Asahi Kasei Ceoulus
Resources
SEM Pictures
The Characteristics and Functions Ceolus™ PH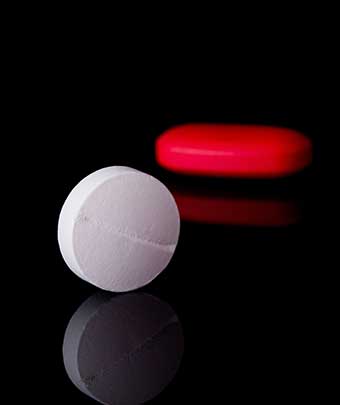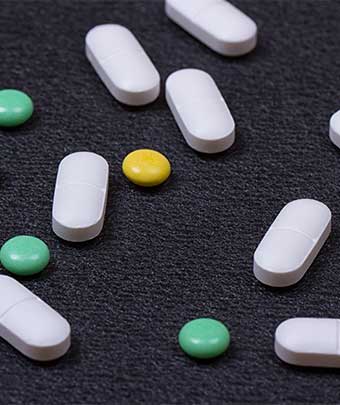 Ceolus™ Compactability and Flow
Features, Performance & Benefits
Ceolus™ PH
Ceolus™ PH series of standard MCC powder grades provide excellent, well proven quality and performance in broad range of pharmaceutical applications.
Typical Properties

Grade
Bulk Density [g/cm³]
Average particle size [μm]
Repose angle
Loss of drying (%)
PH-101
0.29
50
45
2.0-6.0
PH-102
0.30
90
42
2.0-6.0
PH-200
0.35
170
36
2.0-6.0
PH-301
0.41
50
41
2.0-6.0
PH-302
0.43
90
38
2.0-6.0
PH-F20JP
0.23
20

≥

60

≤

7.0